House Exchange is the number one not-for-profit home swapping system in the market, enabling social housing landlords to offer greater mobility through a number of unique benefits.
To find out more about how a partnership with House Exchange can benefit your organisation and your tenants;
Online search and match system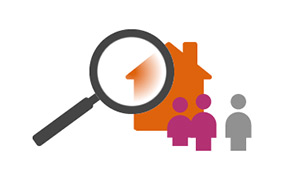 National & local online search & match system all updated in real time. Residents do not have to wait for new matches or for chain matches to populate, coverage throughout the UK.
Unique multi matches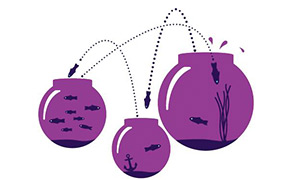 Instant chain building match technology allows tenants to find 3,4,5 even 6 ways matches and save the chains they build. This technology can increase residents chances finding a suitable match by 300%.
Easy to use management and reporting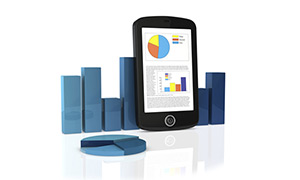 All available via your own landlord portal. No restrictions on accessing your own data and tailored reports are available. Simple one click approvals and simple to navigate.
Ongoing technical and marketing support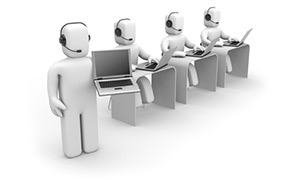 'Just call us' support from the award winning House Exchange Team. Your own personalised version of the website and your own branded marketing materials.
Mobile App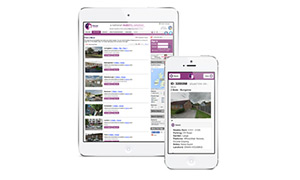 House Exchange is fully mobile optimised allowing tenants to access their matches on the go and search using gprs technology.
Free advertising of low demand homes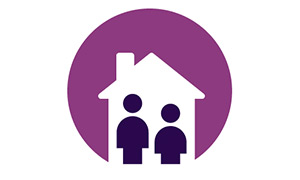 Unlimited advertising of homes you have nominated rights to. Increase you audience and maximise the chance of filling your home.
To find out more about how a partnership with House Exchange can benifit your organisation and your tenants;
Contact the House Exchange Team on 0845 330 0150 or email landlords@houseexchange.org.uk.